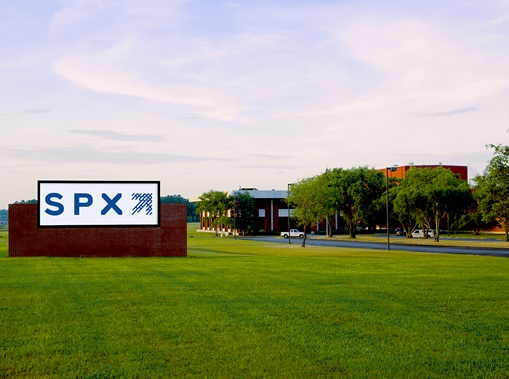 Throughout 2017, SPX Transformer Solutions, Inc., the manufacturer of Waukesha® power transformers, is commemorating a half century of manufacturing high-reliability power transformers at its Goldsboro, North Carolina facility. The company is celebrating this milestone by recognizing employee achievements throughout the year, culminating in a special event for employees and their families in October. "We want to honor all our hard-working staff for earnestly contributing their time and talents day after day. Without them, SPX Transformer Solutions wouldn't be the thriving company it is today," said Troy Kabrich, vice president – Goldsboro facility.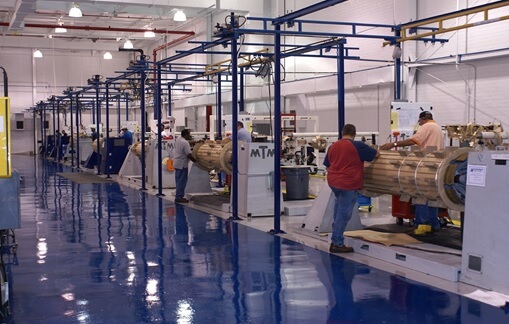 In August 1966, Goldsboro operations began as a staging and light duty assembly location for Hevi-Duty Electric. In December 1967, Hevi-Duty completed its new 120,000-square foot facility located at 2701 US Highway 117 South, the same location of the plant today. This facility was designed and built for manufacturing small power transformers rated through 10MVA. By the end of 1967, 157 people were employed at the new plant.
In 1995, the Goldsboro business and the former ABB medium and large power transformer business based in Waukesha, Wisconsin, merged to create Waukesha Electric Systems, Inc. In 1998, SPX Corporation acquired Waukesha Electric Systems, including the Goldsboro location. Since then, the company has flourished and expanded.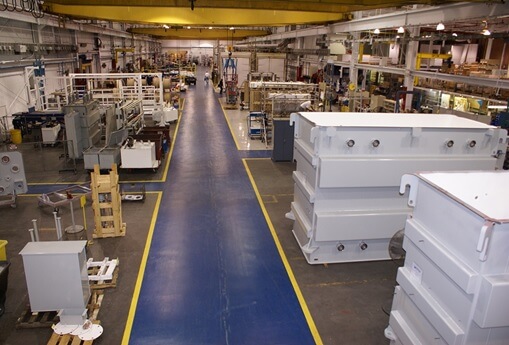 Today, Goldsboro production capabilities include units up to 230,000 volts, 112 MVA top-rated transformers. "Quality and reliability are synonymous with Waukesha-brand transformers," Kabrich observed. "Since opening its doors in 1967, SPX Transformer Solutions' Goldsboro facility has designed and manufactured more than 6,775 power transformers and voltage regulators. The first three single-phase transformers built in the facility continue to provide the main power source to the manufacturing plant today. Even after more than 50 years of service, these three units keep our lights on and machines running every day of the year."
The Goldsboro facility, one of the largest local employers, now encompasses 171,500 square feet of manufacturing and office space, a vast increase from its beginnings in a small warehouse with five winding machines, an arc weld-line, a small press brake and a fabricator.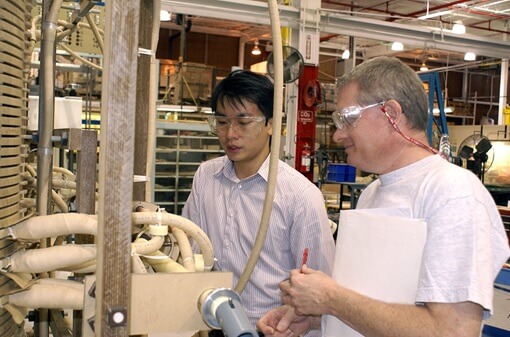 SPX Transformer Solutions, Inc., the manufacturer of Waukesha power transformers, is one of the largest providers of industrial, municipal and utility power transformers and service in the United States. It employs over 1,200 people throughout the United States and operates manufacturing facilities at its headquarters in Waukesha, Wisconsin, as well as Goldsboro, North Carolina, and Dallas.
Watch for news alerts and social media posts commemorating this milestone from now through the end of 2017. Join the conversation and follow SPX Transformer Solutions on LinkedIn