Industry leadership and global impacts
We believe SPX is well positioned to thrive in a world where long-term targets on carbon emissions are realized. Many of our businesses, products and initiatives help support the United Nations Sustainable Development Goals (SDGs). From our cooling towers, which can help reduce energy usage in buildings, to our inspection equipment that helps remediate leakage of underground water and waste water pipes, SPX offers a wide array of highly efficient and innovative products for the maintenance of critical infrastructure.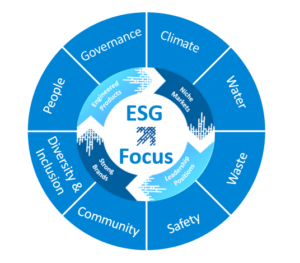 Learn more about SPX's commitment to ESG here.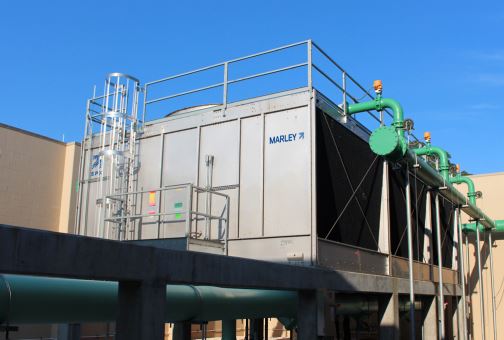 Evaporative cooling towers are an integral part of many data center cooling systems. A thorough examination of water use for local onsite cooling towers compared to water use to generate power at regional fossil fuel power plants reveals surprising results. Learn more here.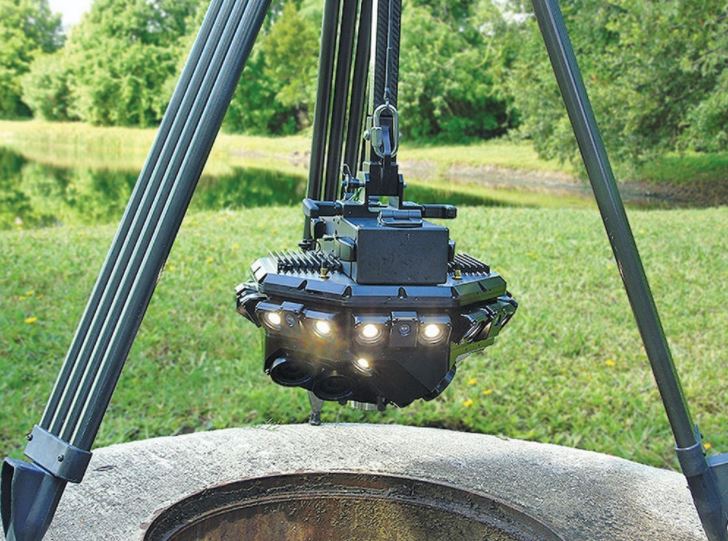 The SPiDER collects millions of 3D points during each manhole scan that can be used for structural assessment, pre- and post-rehabilitation analysis, hydrological surveys and general condition assessments. Learn more here.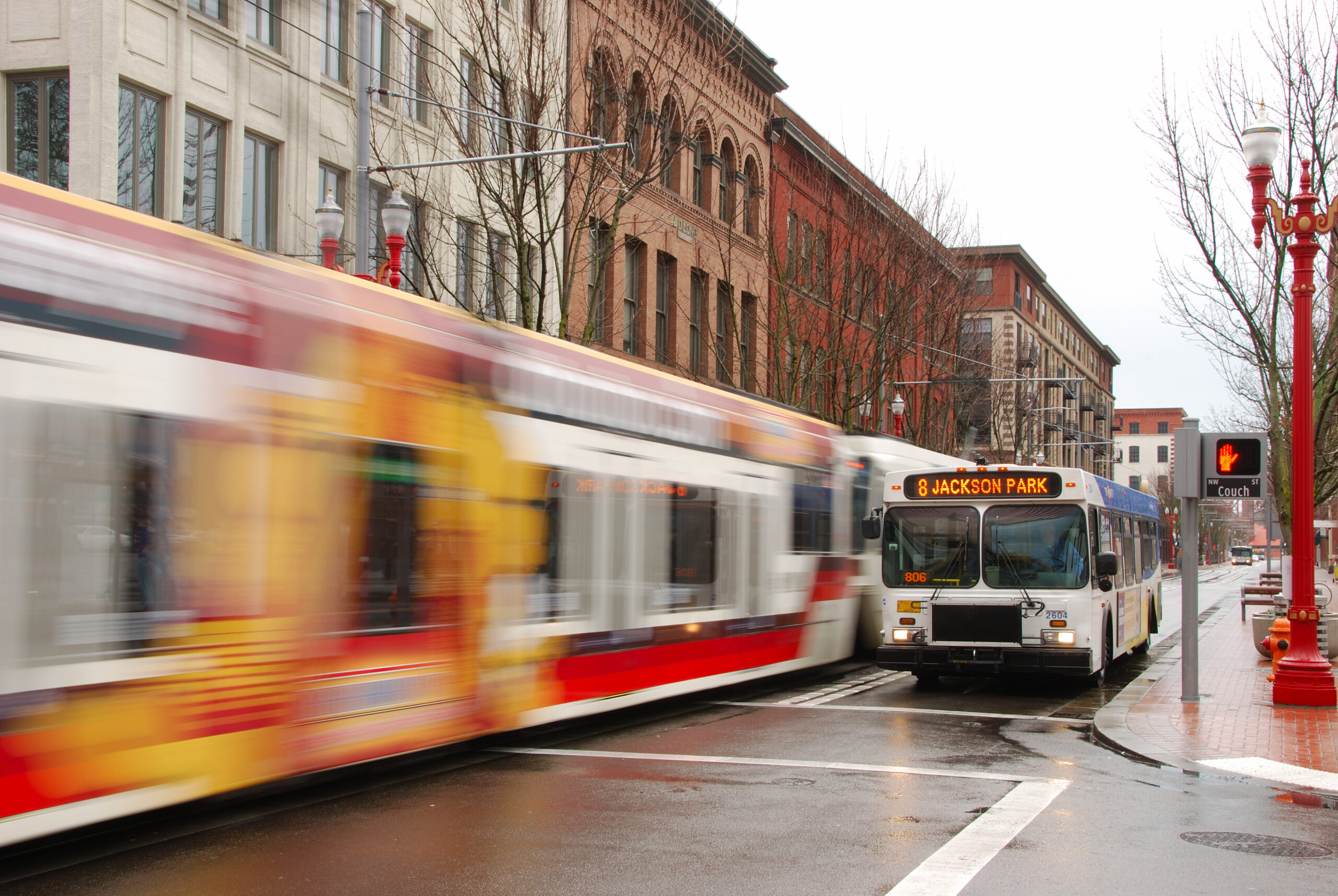 In transit, we are seeing a great deal of technology that is intended to enhance and improve mobility, but we must be careful to make sure that in supporting and implementing these technologies, we are not shutting out or leaving behind those who rely on transit the most. Transit Innovation needs to align and support the community that uses it. SPX's Genfare business strongly supports equitable mobility in transit.  Learn more here.