Infrastructure is the critical backbone that enables economies and businesses to grow. SPX products and services are designed to help meet the needs of an expanding world and help solve the complex issues companies face in growing their businesses. We embrace this challenge with determination and inspiration. By combining a problem solver's resilience and an entrepreneurial spirit, we go beyond meeting the task at hand to lay the vital groundwork for a successful future.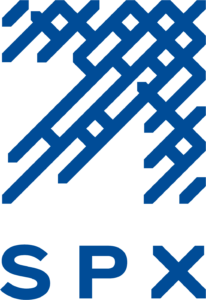 Mission
Creating infrastructure solutions for a smarter, more productive future.
Vision
We deliver highly valued products, services, and solutions to the world based on a deep understanding of our customers' needs. Our businesses are leaders in their respective markets, our teams are collaborative and agile, and together we achieve sustainable growth and exceptional results.
Our Values…
Integrity
Do what's right, the right way. Both the "what" and the "how" matter.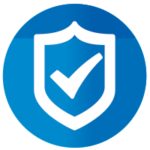 Accountability
Take ownership. Create understanding and develop solutions by communicating with data and transparency.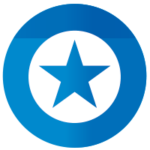 Excellence
Exceed customer expectations through active engagement, relentless focus, and a passion for innovative solutions. Drive constant improvement in everything we do.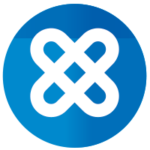 Team Work
Engage. Have fun. Make others successful. Our strongest asset is the power of "we".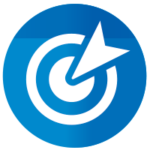 Results
Make an impact. Focus on what matters. Deliver on commitments.